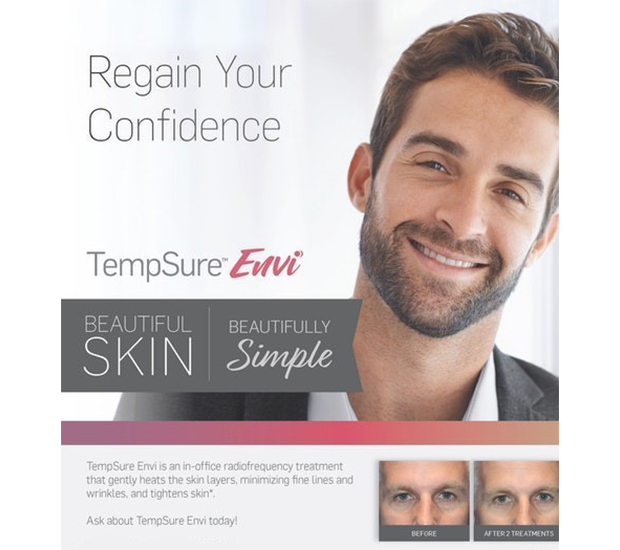 TempSure Skin Tightening
Chillicothe, OH
TempSure Envi is a non-invasive laser treatment that uses radiofrequency energy to tighten loose skin on the face and body. * This treatment can also minimize facial wrinkles & fine lines and improves the appearance of cellulite. * As our bodies age, they lose the ability to quickly generate collagen.
Request An Appointment
Cancellations cannot be accepted through this website - Call Us!
Related Posts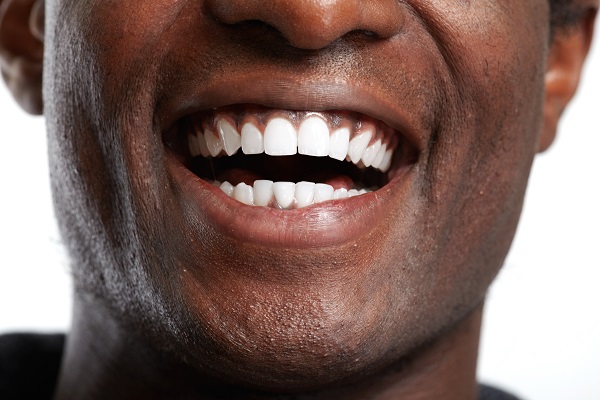 Cosmetic dentistry focuses on treatments that improve the appearance of your smile. Some of these treatments also restore the function of damaged teeth as an extra benefit. For example, crowns can be used to restore the aesthetics of a severely damaged tooth, but they also protect them from further damage and bite forces.The appearance of…